Homecoming Week at SDHS

Yes, it's that time of year again. South Davidson High School is full of Wildcat Pride! Homecoming week is one of the most anticipated events in high school, and this year is no exception. The Wildcat student body will dress up to different themes each day with Monday being Twin Day; Tuesday Super Hero vs. Super Villian; Wednesday is Neon Day, Thursday – Generation Day 9th - Babies, 10th - Toddlers, 11th - Adults, 12 - Elders.There will be a Powder Puff football game Thursday evening at 6:30 in Briggs Stadium. The culmination of the celebration will take place Friday with Wildcat Spirit Day. Students will wear class T-shirts and particiapte in the homecoming Parade and Carnival from 8:20am - 10:00am followed by a Pep Rally at 2:35pm. The varsity football team will take on Lexington High School at 7:30pm- with homecoing court presentations during halftime. Don't Hide the Pride! This year's court is composed of seniors Gloria Villegas, Olivia Parker, Lillian Floyd, Rebekah Skinner, Morgan Hughes and Caleigh Adams; juniors Haylie Madewell, Abbey Duckett, Natalie Soles, Jessica Foust, and Emily Tiller; sophomores Katelynn Madewell, Zoe Anderson, and Amelia Barker; freshman Genesis Argote and Sarah Smith. One of the seniors will be crowned by the 2021 Homecoming Queen Madison Madewell during half-time at Briggs Stadium.
Grab a copy of this week's paper to see photos of homecoming court!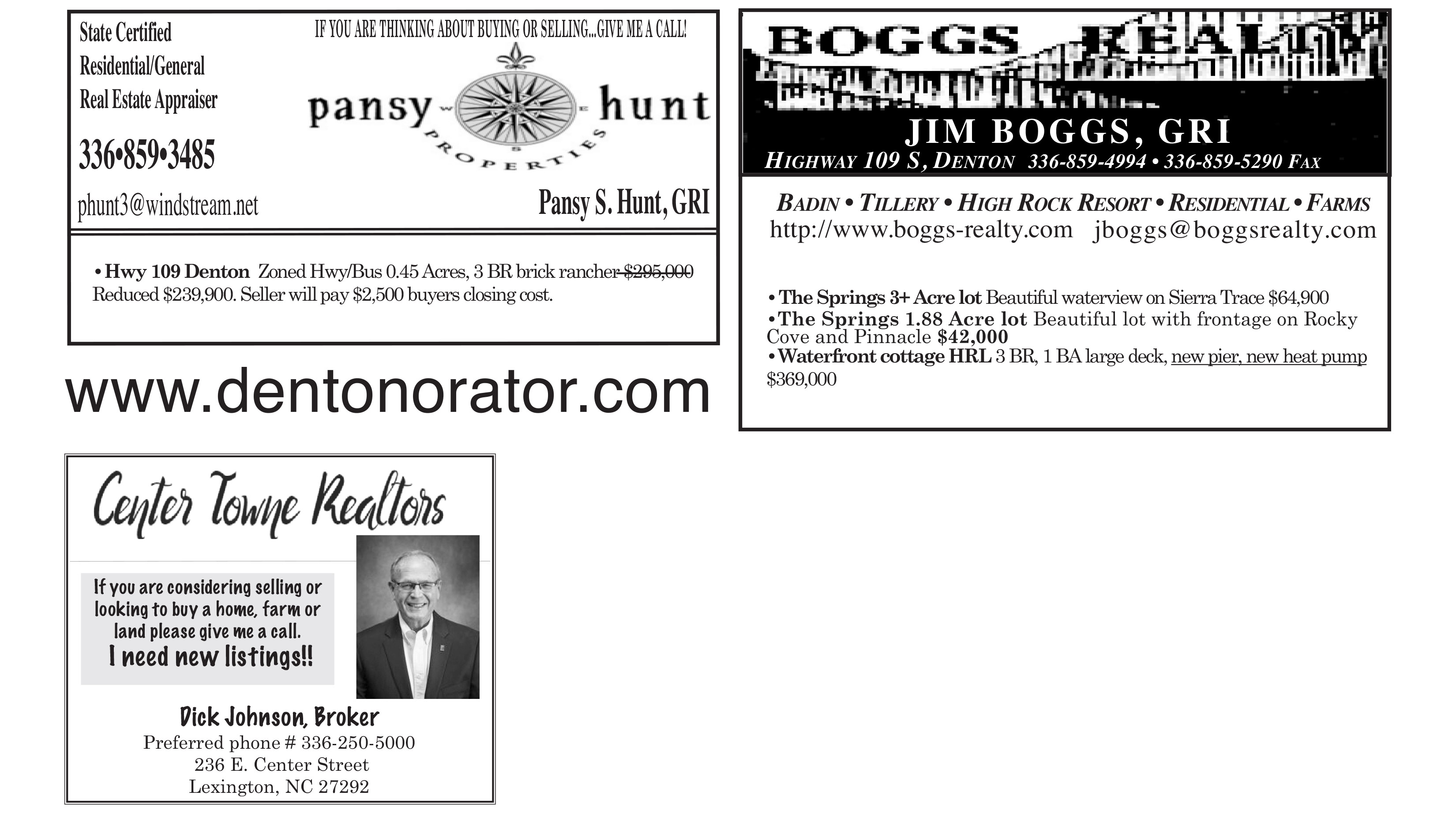 ---
---