Wildcats Shine at Regionals

Submitted by Coach Morris
The South Davidson Men's and Women's Track and Field Teams competed at the 1A Midwest Regional Championship at Davie County High School on Friday, May 16, 2022.
The men finished 6th overall as a team, and the women finished 14th Overall.
The men's 4x800m Relay of Ethan Byerly, Jackson Wilde, Chris Villegas and William Lyons were Regional Champions. William Lyons was also the Regional Champion in the 800m. Ethan Byerly was 2nd in the 800m, Corbin Payne finished 3rd in Triple Jump.
Gabby Akers placed 7th in the 400m, 13th in the 200m and 10th in the 800m. Heather Gallimore placed 8th in the 3200m. Natalie Soles placed 9th in the Long Jump and 6th in the Triple Jump. Carmen Duffey was 14th in the Long Jump.
Kinston Reeder was 12 in the 400m, Chris Villegas was 8th in the 800m, Jackson Wilde placed 8th in the 1600m and 3200m. Jeremiah Garner was 12th in the 300m Hurdles. Corbin Payne was 6th in Long Jump.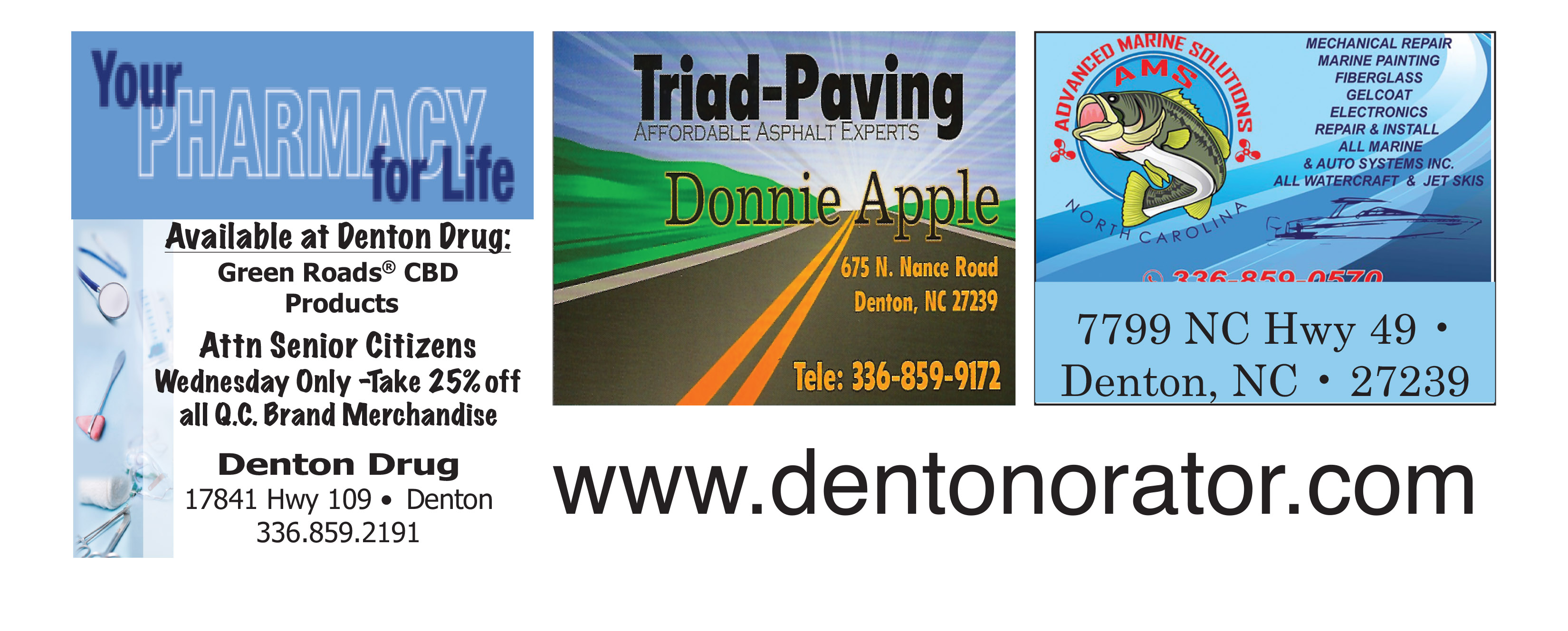 ---
---