SDHS Spring Football Season Comes to an End
Submitted by Coach Hill
As we close on another football season, in this pandemic it definitely wasn't the outcome we wanted. As far as the scoreboard goes, we did not put up a "W" this season, however we did experience success. As a team these hard working young men showed courage, competitiveness, dedication and sportsmanship. There were moments we couldn't be stopped and moments we shot ourselves in the foot; but they were all growing moments as a team.

Hats off to these young men for playing their hearts out. Practices and games were definitely different this year due to covid and I would like to thank SDHS administrations, coaches, parents, and our community for standing behind these young men and making it possible for them to play the game they love.

Seniors… I am honored to have been a part of your high school football seasons. Hopefully, we as coaches, have helped build some character, discipline, and respect that you will use in your future. Juniors, sophomores, and freshmen, I look forward to our continued journey together. We have a week off and then we start spring workouts to prepare for this upcoming season. I look forward to seeing all of you, and I love you guys!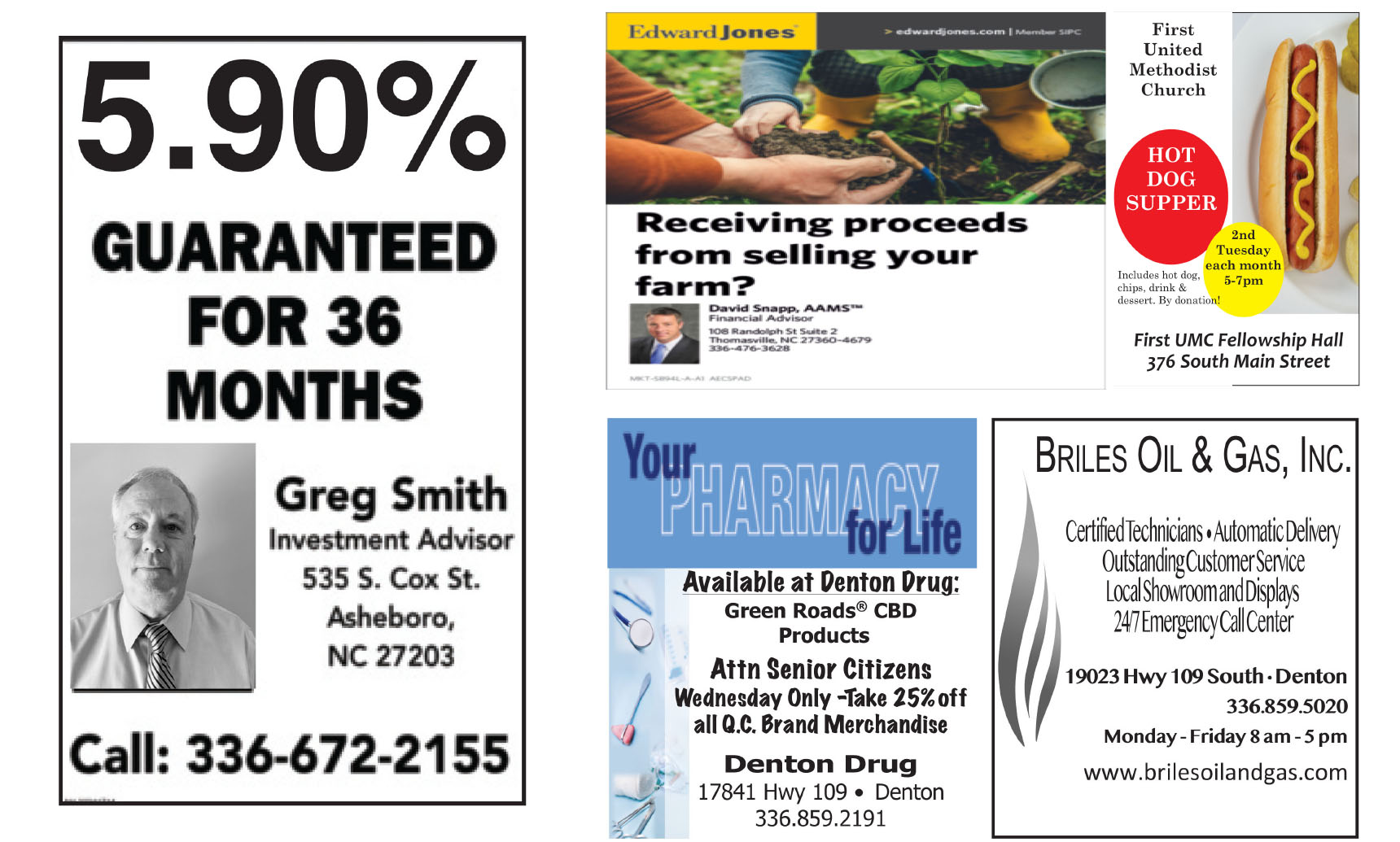 ---
---