South Davidson High School and Middle School weekly update for May 10-14, 2021
Information regarding the Summer Learning Program was given to students Monday May 10. The Summer Learning Program will be Monday through Thursday from June 14-July 22 with the week of July 5-9 closed. Times for the program will be from 8:30am-3:30pm. Student Information and Registration Forms will be due Monday May 17, 2021
Novant will be offering free physicals on Monday, May 24th from 5-8PM to current 8th-11th graders. Physical forms may be picked up outside Ms. Cody room or Coach Morris office starting Monday, May 3rd. Parents & athletes need to complete the history form (Page 1&2). Limited spots are available — spots will be assigned as completed forms are turned into Coach Scott and Ms. Cody. Please call 336-242-5703 for any questions.
Final exams for underclassmen will be given June 1-4, 2021. 1st period will be June 1, 2nd period June 2, 3rd period June 3, and 4th period June 4.
Senior Final Exams will be June 1-2, 2021. 1st and 3rd periods will be on June 1. 2nd and 4th periods will be on June 2.
The 2021 Graduation Ceremony will be held in Brigg's Stadium Friday Night June 4th at 7:00pm. A complete information page will be given to seniors in homeroom this week.
Activities for the week are:
Thursday May 13- 4:30 Track @ South Stanly & 6:00 Wrestling vs North Stanly/Uwharrie Charter
Friday May 14- 7:00 Baseball vs. North Stanly
I hope everyone has a great week! GO WILDCATS!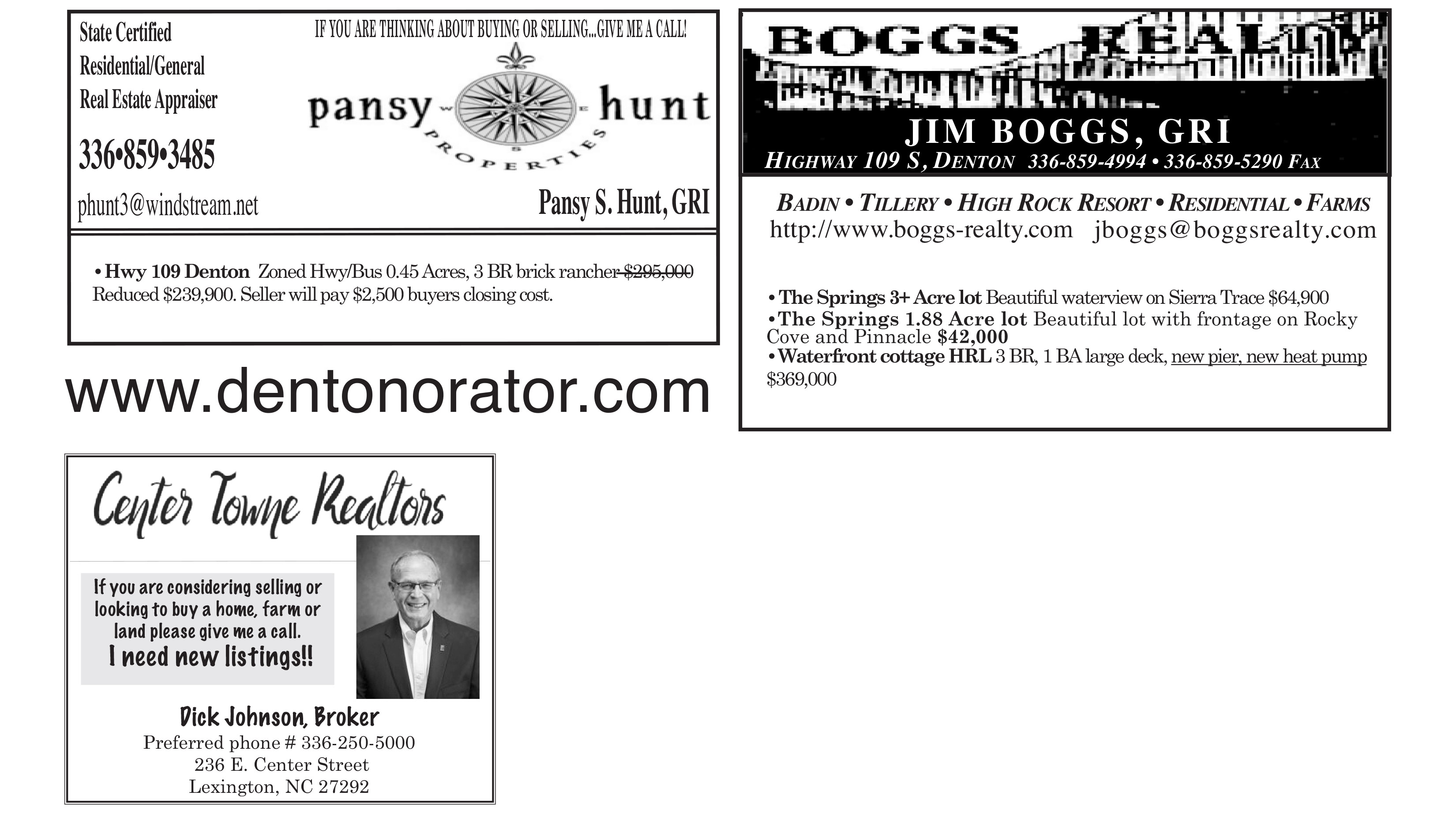 ---
---