Wildcat Football Update

Submitted by Coach Honeycutt

The South Davidson Wildcats continue to work hard and make improvements. Against North Rowan our kids played really hard and had over 300 yards of total offense. Our defense played their tails off and only gave up 8 points in the first half.

Against Lexington, while obviously being upset at the result, I was incredibly proud of the effort our kids gave for 4 quarters. We fought back hard and had a chance to win the game late in the 4th quarter, but it didn't go our way. Still very proud of the effort!

And at last week's homecoming game against Salisbury the Wildcats took to the field full of Wildcat Pride. Although things didn't go our way throughout most of this game, I can still see so much heart and fight in our young men. They refuse to quit regardless of what the scoreboard says and that will help us continue to improve and build this Football Program for years to come.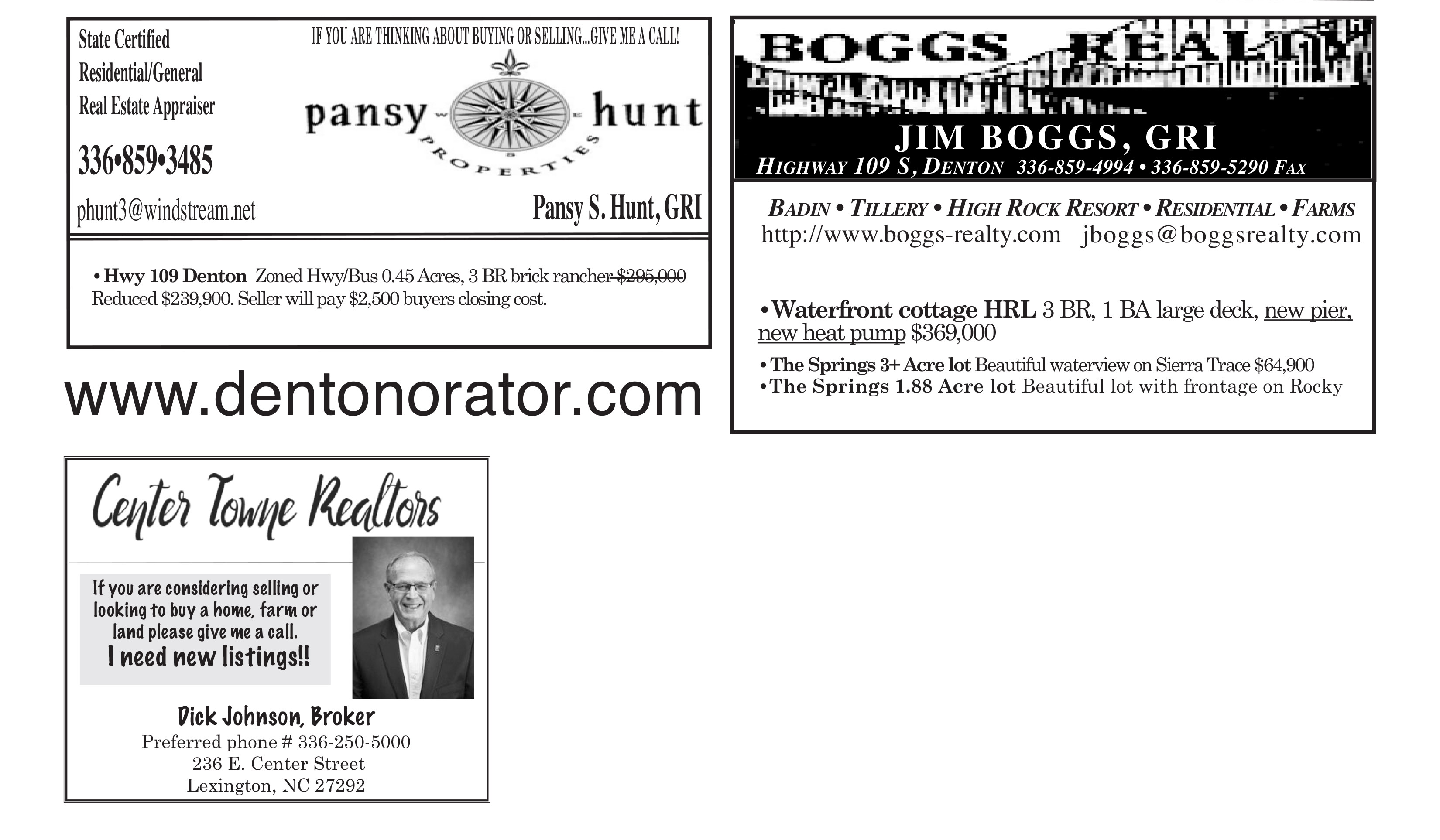 ---
---