SDHS Swim recap

Submitted by Coach Baldwin

The SDHS Men's and Women's swim team had a successful season in their second year in the CCC conference. The Men's team was led by Sophomore Captain Zach Lester. Zach swam three events for the team. Zach swam 50M Freestyle with a season best 32.01, 100M Breaststroke with a time of 1:33.66. Just short of the Regional qualifying time for the event. He was also the 3rd leg of the 200M Freestyle relay team. Also returning to the team was Sophomore Eddie Wilde who swam a season best of 30.5 in the 50M Freestyle beating his previous personal best by 2.1 seconds at the Conference championship. Eddie is the second leg in the team relay. Juniors and new to the team were Junior's Jackson Wilde and Landon Driggers. Jackson swam the 50M, 100M and 200M Freestyle relay. He set a personal best of 1:33.01 in the 100M Freestyle and is the lead off leg in the relay. Landon Driggers swam the 50M Freestyle where he finished 3rd overall in the conference and set a personal best for the 4th place Relay team of 26.99. I was very proud of the effort of the guys and we will find out Saturday January 28th if the team qualifies for Regionals.
On the Women's side the team was led by Junior Ellie Baldwin who set personal bests in both the 50m and 100M Freestyle at the Conference Championships. Ellie swam 40.1 and 1:38 to finish first amongst the other 1A girls. New to the team but making a big impact was Sophomore Kylie Wright. Kylie swam a season best 40.5 at the county championships. She has a lot of potential moving forward. Sophomore Anna Smith swam the county meet at the Greensboro Aquatic center and set season bests of 1:40.27 in the 100M breaststroke and 38.2 in the 50M Freestyle. Anna split time between swimming and starting for the Lady Wildcat Basketball team.
The Men Finished the season as the 4th best team and the women in 5th. The season was challenging and I want to applaud these young ladies and men for getting up at 4:30am for 4 months to be in Thomasville to swim from 6-7am. It takes a lot of dedication and mental fortitude. I really enjoyed seeing these kids mature and swim so well.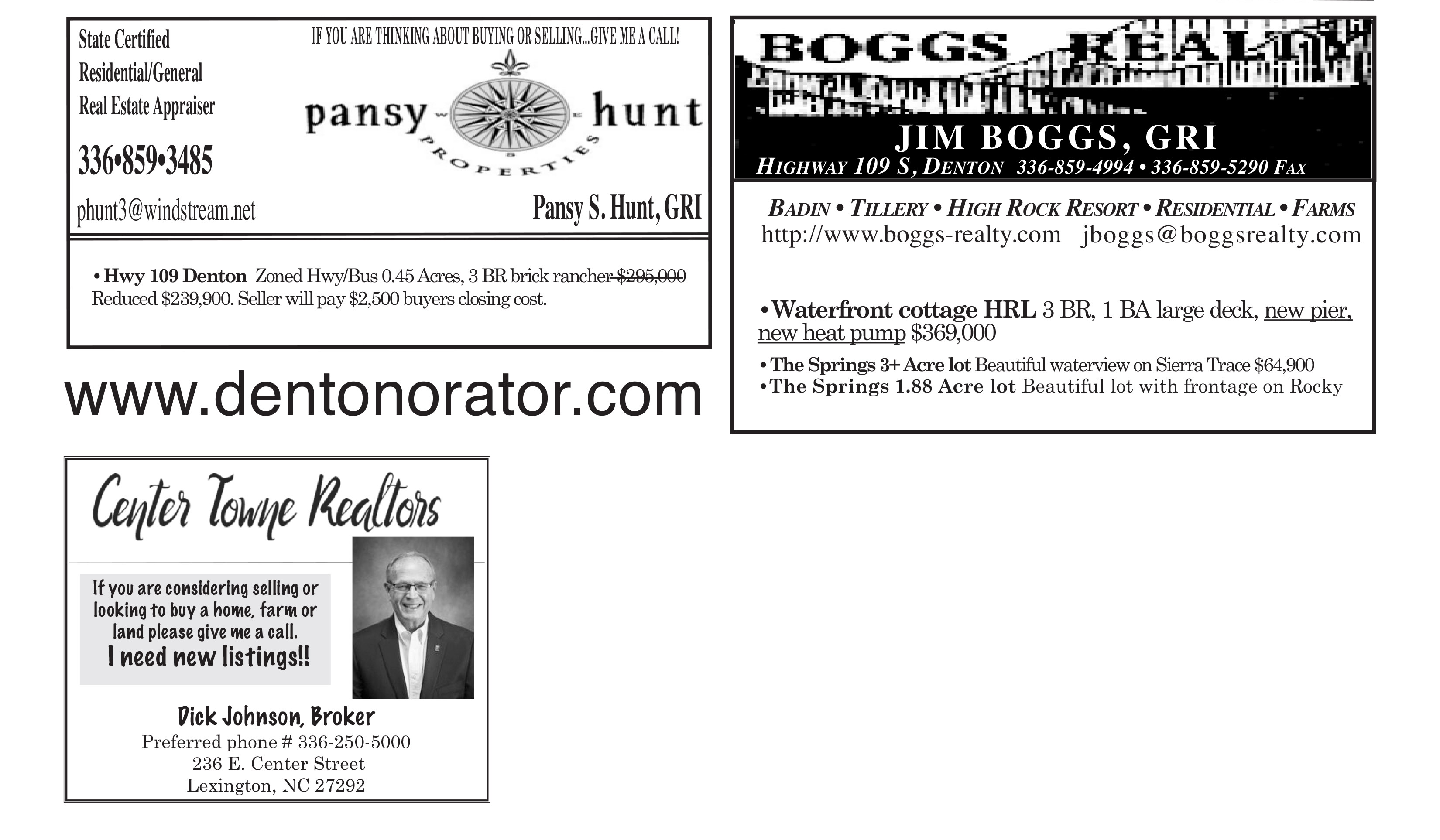 ---
---