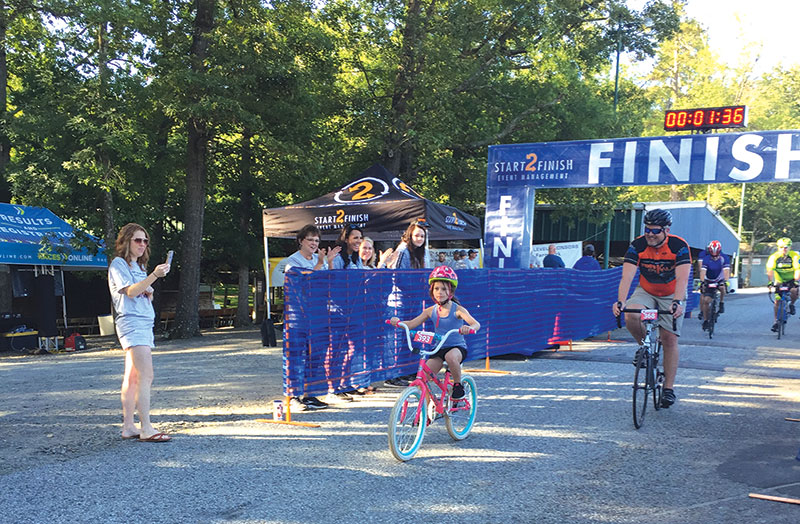 Tour De Kale is Saturday

Get your cycles ready and your running shoes on...for the 19th annual Tour De Kale! Volunteers and participants are geared up for the annual Tour De Kale events, and you can still register for both events or sign up to be a sponsor.

TV personality Kate Garner will be the official emcee for the 19th Annual Tour De Kale 5k run which will commence June 16 at 8pm.

Running events will take place at Harrison Park. Participants can register at tourdekale.com. All Cycling events will start at 8am at Denton Farmpark, no staggered start. All cycling routes are new and better than ever this year. Any individual or business that would like to help sponsor the event pleases call 336-313-9544.

Information on registration or to become a sponsor can be obtained by visiting the website at www.tourdekale.com; by emailing info@tourdekale.com; or by calling the TDK hotline at 336-313-9544. The goal of Tour de Kale is to promote fitness and help others who are less fortunate.
---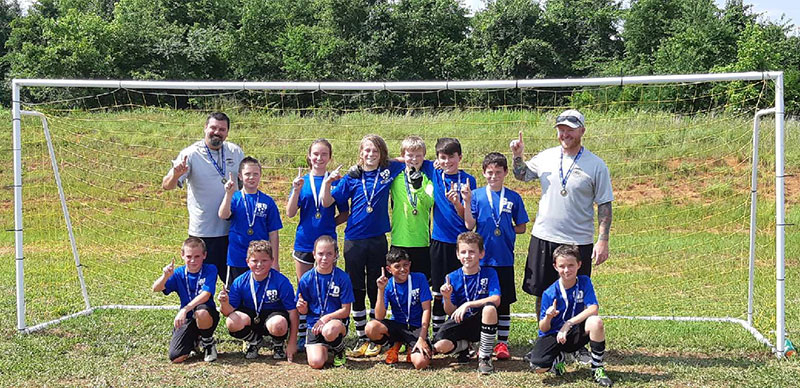 SDYS U12 Wildcats Soccer Team wins championship
South Davidson Youth Sports (SDYS) would like to congratulate the U12 Wildcats Soccer Team on their championship. Coached by Alex Garner and Paul Anderson, the U12 team tied 1 to 1 with SWSM at the end of regular play. The game came down to penalty kicks. With Jeremiah Garner, Chris Villegas, Darin Boyd, Bryce Elrod and Lance Everhart scoring penalty kicks, and with Carter Cashatt blocking a penalty kick, the Wildcats won 5 to 4.

Pictured on the bottom row (left to right): Levi Sexton, Ashton Thompson, Faith Frizzell, Chris Villegas, Jacob Hill, Darin Boyd. Back row (left to right) Paul Anderson, Brody Anderson, Karsten Loflin, Bryce Elrod, Carter Cashett, Lance Everhart, Jeremiah Garner, Alex.