Davidson County Senior Services, in partnership with the Lexington Kiwanis Club, is hosting the Annual Seniors' Day at the County Agricultural Fair. The date will be September 22 at the Davidson County Fairgrounds, 400 Greensboro St. Ext. The gates will open at 9:00 a.m., and admission is free for all seniors 55 and older. Attendees are encouraged to bring their MySeniorCenterkeycard for express registration. Free keycards are available at the Davidson County Senior Centers (555-B West Center St. Ext., Lexington & 211 West Colonial Dr., Thomasville).

Everyone knows the county fair is about more than candy apples and looking at the exhibits. This day is about meeting old friends and making new ones. Popcorn, drinks, blood pressure checks, and health information will be available. Special entertainment will begin at 10:00 a.m. in the livestock barn, and door prizes will follow. Don't miss the fun at this annual event. Special thanks to Cigna, Hospice of Davidson County, Generational Transition, and Piedmont Crossing for their sponsorship.

New for the 2022 Seniors' Day at the Fair, canned and non-perishable food donations will be collected at the main gate to benefit Pastor's Pantry. Help stock the pantry shelves to support the 700+ local senior adults who struggle with food insecurities and need monthly groceries.

Senior Services, a division of Davidson County Government, was established in 1975. The organization's mission is to offer an array of programs and services to older adults regarding their well-being, independence, involvement in their community, and the ability for them to remain in their own homes.

For more information, please contact Brooke Adams at 336.242.2290 or kalyn.adamsdavidsoncountync.gov
undefined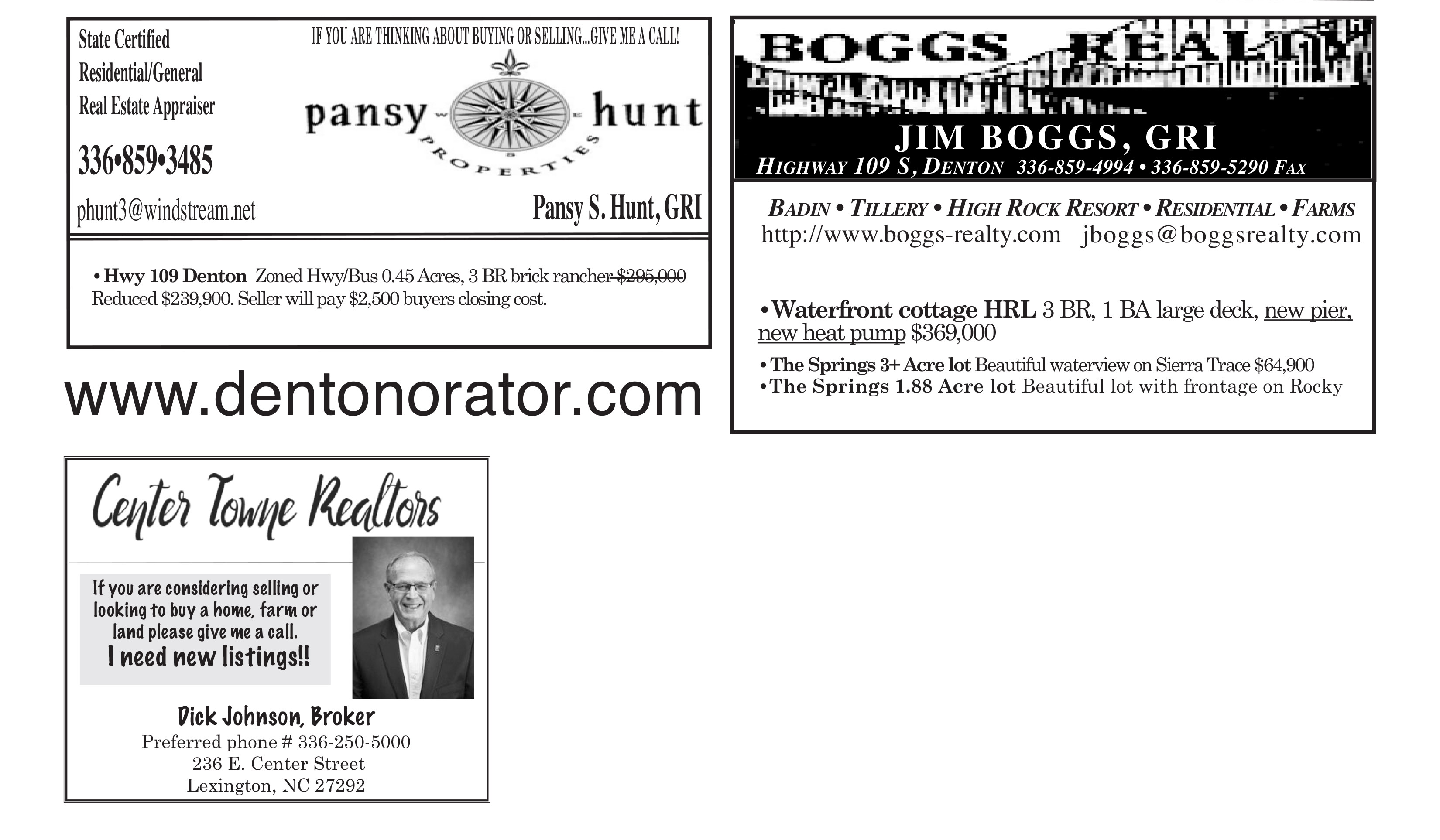 undefined