Sydney Loflin Once again Selling Persimmon Pulp for her Supervised Agricultural Experience

By Kelly Bledsoe
kellybledsoe@triad.rr.com

Sydney Loflin is once again selling persimmon pulp. Last year she created a unique business for her Supervised Agricultural Experience (SAE). Gathering and processing persimmons and selling persimmon pulp. A SAE project is one you complete at home using knowledge gained in agricultural classes. Supervised Agricultural Experience (SAE) is a student-led, instructor-supervised, work-based learning experience that results in measurable outcomes within a predefined, agreed upon set of Agriculture, Food and Natural Resources (AFNR) Technical Standards and Career Ready Practices aligned to a Career Plan of study.

In agricultural education, learning does not start and stop at the classroom door. Through FFA and Supervised Agricultural Experiences (SAE) students have many opportunities to learn and develop real-world skills outside of the classroom and beyond the school day.

Sydney tells us that if you progress with your SAE by investing time and earning money, you can earn different degrees. The degrees Sydney is working toward are the State FFA degree and the American degree (the National level degree).

Sydney is a homeschooled senior at H.O.P.E Academy. She currently takes classes at Davidson County Community College and plans on graduating in 2022 with an Associate's degree in science. She recently applied to attend NC State University and hopes to pursue a degree in agricultural education.

She began her SAE project in the sixth grade when she joined the FFA, and hopes to have her project complete by her freshman year of college.

Sydney's SAE project has many areas including landscape management, food processing, and education. Her persimmon business falls in the food processing category. Sydney gathered persimmons from eight different trees around Denton, washed them, then pulped them. She then put the pulp in 2-cup bags.

Currently her Persimmon pulp is available at Denton Fuel Center for $6.00 a bag (2 cups.1pint). Sydney has learned a lot of lessons during this project. "The most valuable lesson I have learned through my project is how hard work and consistency pays off in the end. Sometimes it is hard to be patient and keep the end goal in sight, but this project has taught me to persevere."

Sydney would also like to thank everyone for helping her along the way, especially her parents Jones and Lisa Loflin. Sydney notes, "They are patient with me, and they help me stay organized and on track. My mom and dad put in countless hours assisting me with my persimmon project, whether it be gathering, washing, or pulping persimmons."

Secondly, she would like to thank Mr. Larry Furr for allowing her to sell her persimmon pulp at the Denton Fuel Center. "I was able to sell packs of pulp more quickly this year because he let me sell them in his store." Finally, she would like to thank the Denton Community and everyone else who bought Persimmon pulp, shared her Facebook posts, and offered encouragement with her project. "Your support means the world to me!"

undefined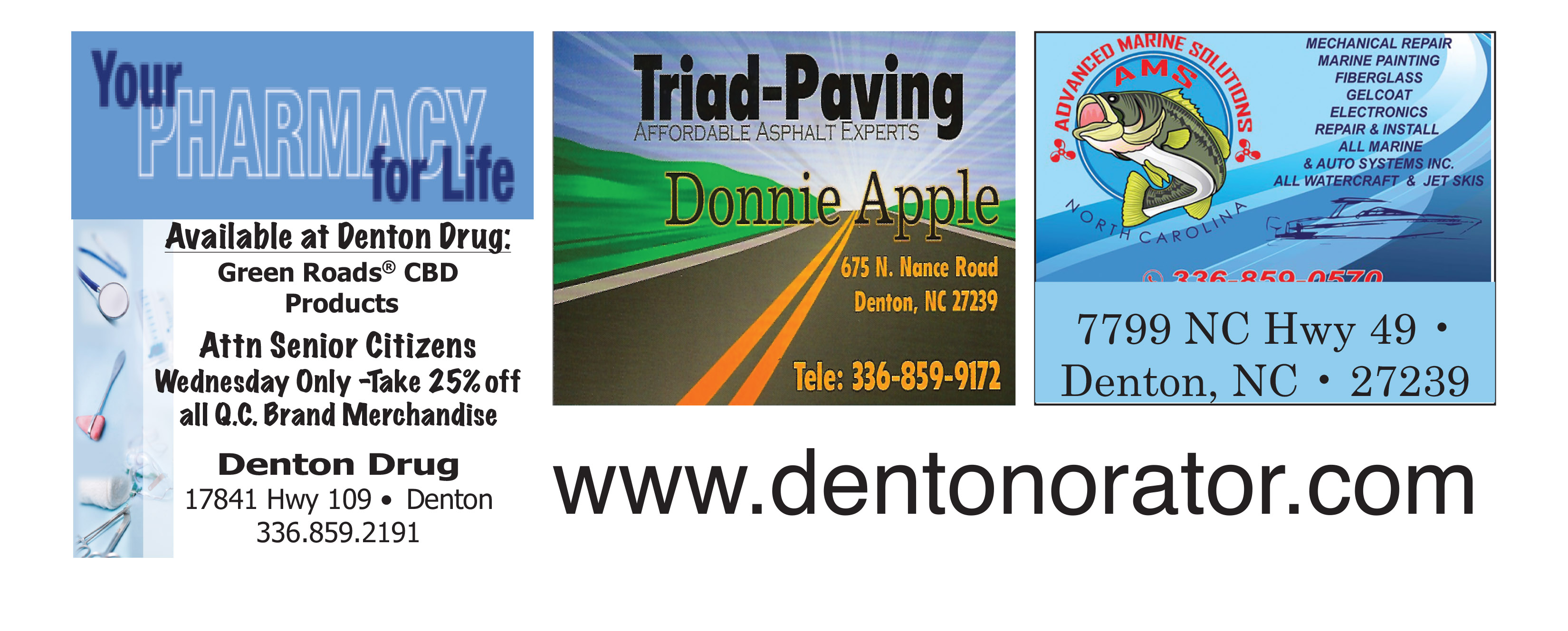 undefined