Meals on Wheels

Around 150 volunteers deliver almost 1,500 hot meals every week in Davidson County. Over a four-month period this year, Meals on Wheels volunteers have been responsible for saving two lives (March 2 and July 1), and rescuing three seniors who had fallen and lay helpless on the floor (March 7, April 13, and July 1). One of those who fell indicated that she had lain there for around 40 hours! In all of these potentially fatal events, it was the Meals on Wheels volunteers who saved the day simply by being present and checking on the homebound.

Davidson County Senior Services is currently in need of volunteers to deliver meals in the Denton and Silver Valley areas. Delivering a route takes around two hours, and can be done with a friend, spouse, or child/grandchild. It can be done once-a-week, once every-other-week, or as a substitute. Delivering meals provides a great opportunity for quality time with those you love, while reaching out to care for those in your community.

According to a study done by the Cleveland Clinic and cited in the Thomasville Times, "some of the health benefits often associated with volunteering include lower blood pressure, increased self-esteem, lower levels of depression and stress, and greater satisfaction with life." When an individual volunteers to help others, they benefit themselves as well.

If you would like to know more about volunteering, call Chris at 336.474.2646 or email chris.bitterman@davidsoncountync.gov.
undefined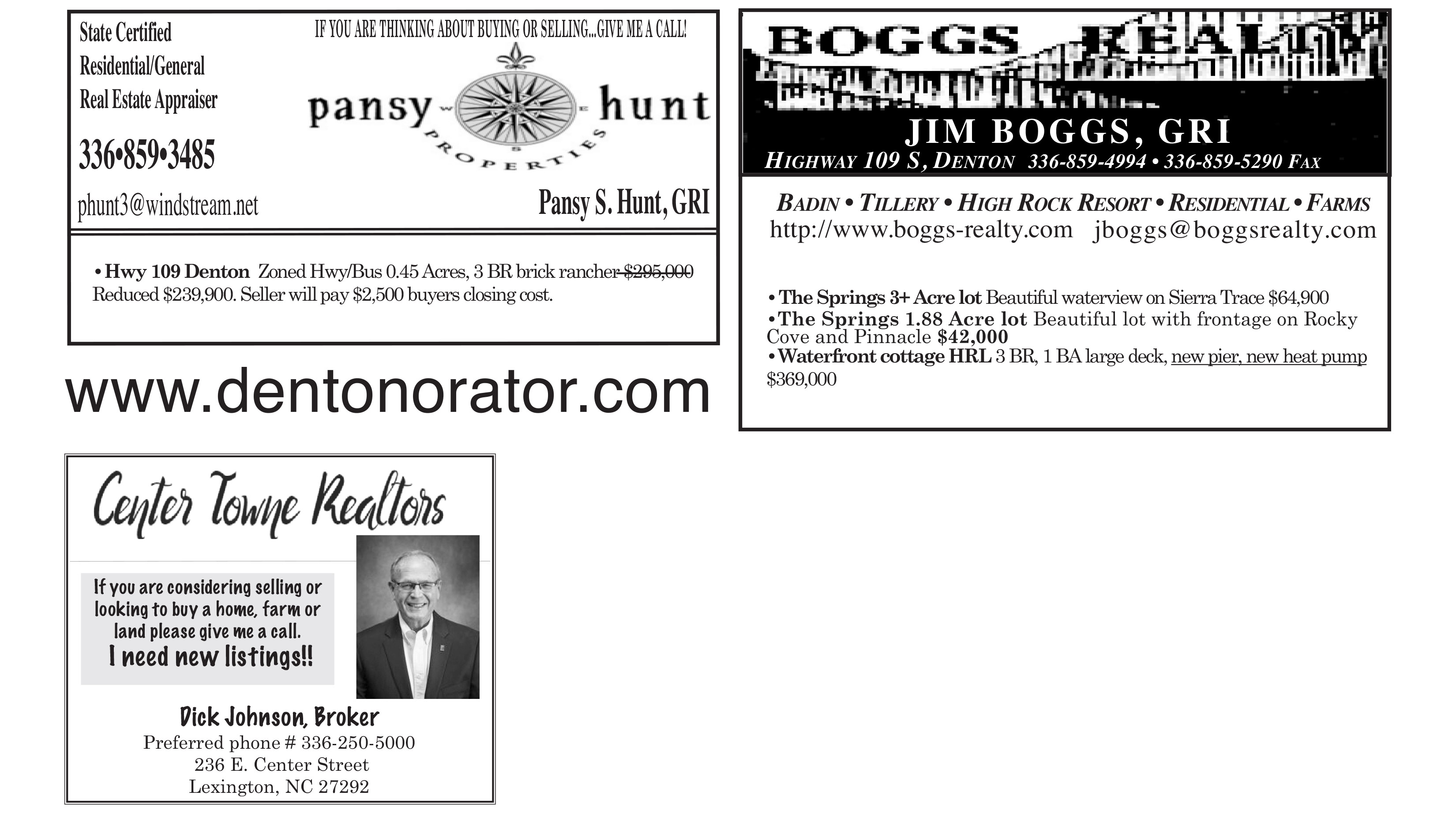 undefined