FROM THE OFFICE OF STEVE JARVIS

Dear Friends,
There's lots to share this week. Let's see what this week had to offer.

With new hunting seasons upon us as we transition into fall, NC Wildlife guidelines are top of mind! We also wanted to take an opportunity to recognize everything Davidson County wildlife officers have done in our community for so long.

The Davidson County GOP headquarters has moved to a more central and prominent location in Lexington. This move keeps resources central for candidates and voters a like.

This week is National Farmer's Market week! Local farmer's markets are the direct link between local farms and the community, making them a crucial part of the agriculture industry. We are so thankful to have so many markets and farms to buy locally from in our community.

Midterm elections and campaigns are coming to the forefront of the political climate as November approaches. The NC legislature is bracing for the changes this election my bring and the topics of legislation that may appear next session.

The Denton Watermelon Festival was held over the weekend in a celebration of community and agriculture. many competition's were held, including the Watermelon Ambassador pageant, which crowned a new winner. Congratulations to all the competitors in their participation of this wonderful community tradition.

Congratulations to Three Rivers Land Trust on their substantial reward for farm land conservation in the piedmont area. Your efforts have made quite the impact in our part of the state.

Better internet connection is on its way to western North Carolina. Grants for broadband expansion were awarded to several counties in NC, include parts of District 29. The dilemma the Covid-19 pandemic imposed emphasized the need for better internet in these parts of the state, and the GREAT Grant has provided what was lacking in internet accessibility.

Many public government meetings are coming up; these are wonderful opportunities to stay informed and get involved in state policy.

If you have concerns, or questions, you can reply to this newsletter, email, or call my office at (919) 733-5743.

I also take time each day to personally call citizens in our district to listen to their concerns. Thank you for giving me the opportunity to serve you!
undefined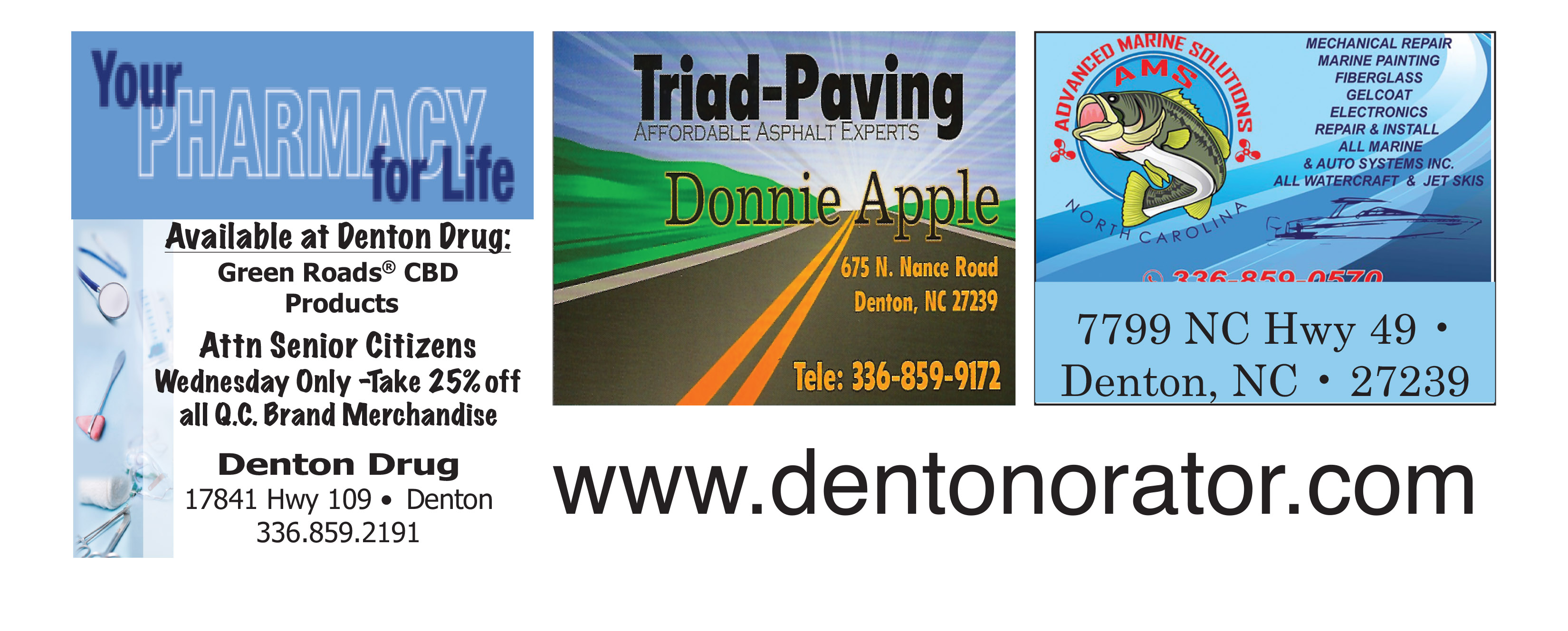 undefined