Memorial Day Service Planned in Harrison Park
The Town of Denton Mayor and Board of Commissioners would like for you to join them at Harrison Park in Denton for a special Memorial Day Service to honor our brave soldiers. The event will take place at 3 p.m. on Monday, May 30 with opening remarks from Denton Mayor, Larry Ward.
Reverend Ronnie Timmons will offer prayer followed the Pledge of Allegiance by Mayor Ward.
Michelle Timmons from the Pentecostals of Denton will sing "Let Freedom Ring." Commissioner Anne Carter Bean will relay the history of Memorial Day. Ronnie Timmons will offer remarks followed by "God Bless America," again sung by Michelle Timmons. Retired Town Attorney, Paul Mitchell, will recite the Gettysburg Address followed by the Denton Fire Departments Bell Ceremony honoring Denton residents who died for our country. Joshua Elswick will perform taps ending with a closing prayer from Rev. Ronnie Timmons.
An antique car cruise-in will take place from 12-behind Harrison Park. Everyone is welcome! Harrison Park is located at the corner of North Main and West Salisbury Streets in downtown Denton.
Special thanks to the Denton Amvets Post 240 Veterans for placing flags on the graves of the fallen in our local cemeteries, and for placing the white crosses at Harrison Park.
All gave some…some gave all: John Bean, Lawrence Bean, Forrest Cook, Glen Hunt, Wade Loftin, Douglas Reid, Dalton Russell, Jackie Sikes, Harold Snider, Claude Stafford, Pearlie Surratt, Henry Varner, Johnny Bean, Edmond Bevans, Odell Gallimore, Norman Hunt, Fred Lookabill, Harland Reid, Hugh A. Sexton, Fred Smith, William Snyder, Fred Stafford, Raymond Surratt, JD Williams.

undefined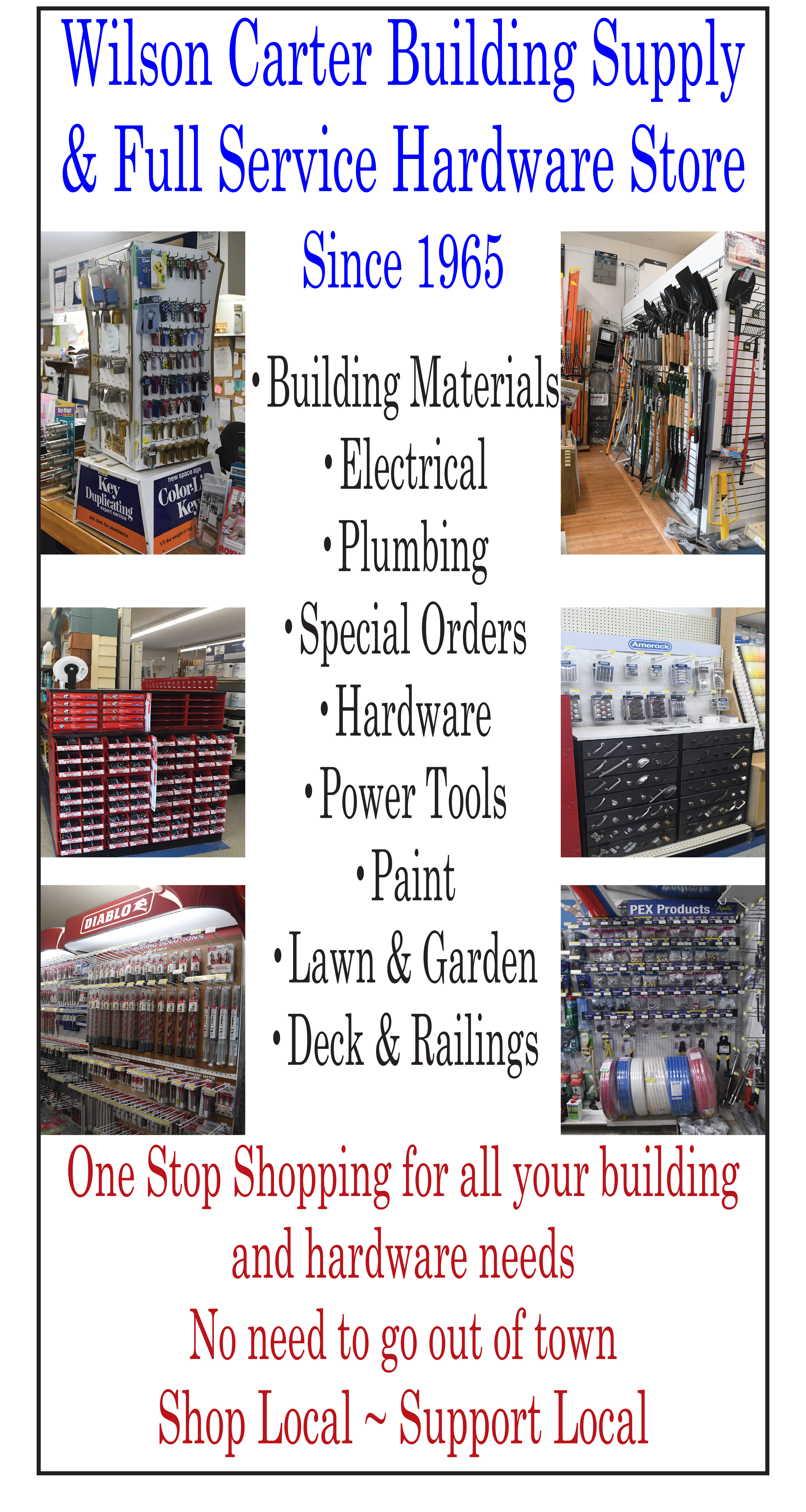 undefined