Back in the Day…


Emmons Township
By Barbara Hogan

In colonial days this densely wooded area of Rowan County was sparsely populated. Crossed north and south, east and west by roads hardly traveled. There were trails that were often used as camping grounds by travelers from Salisbury to Cross Creek or from northern parts to the Narrows of the Yadkin. Few deeds show dates earlier than 1775; but by 1800 state grants had been made for most of the land which is Emmons Township. The earliest families had settled in this area before their deed date. By 1790 there were in the four Southern Davidson Townships (then Rowan) by actual count 127 families, or a total of 823 settlers.

Some of the largest landholders were William Moore and Thomas Carson with more than 5,000 acres. Jesse Harris Jr. with plantations totaling more than 2,000 acres, Phillip (Philip) Garner with over 1,000 acres, and Clement Lanier Sr., which is a direct descendant of French ancestors who were musicians to the Royal Family of England for many generations.

In 1810 Matthew Skeen Sr. sold his plantation to Ransom Harris who lived most of his life here and is buried in Canaan Methodist Cemetery.

Emmons Township has long been known for its mines, Emmons, Cid, Silver Valley. Cid which was established in 1885, was a settlement that had been named for the superintendent of the mine, Sidney Muffley.

Northwest of Cid is the community of Silver Valley, lying on both sides of old Highway 64 and state Highway 109. This settlement was first called William Cross Roads because it was located at the intersection of the old stagecoach road and the Fisher Ferry Road.

These communities grew in times, so many families came from these beginnings.
undefined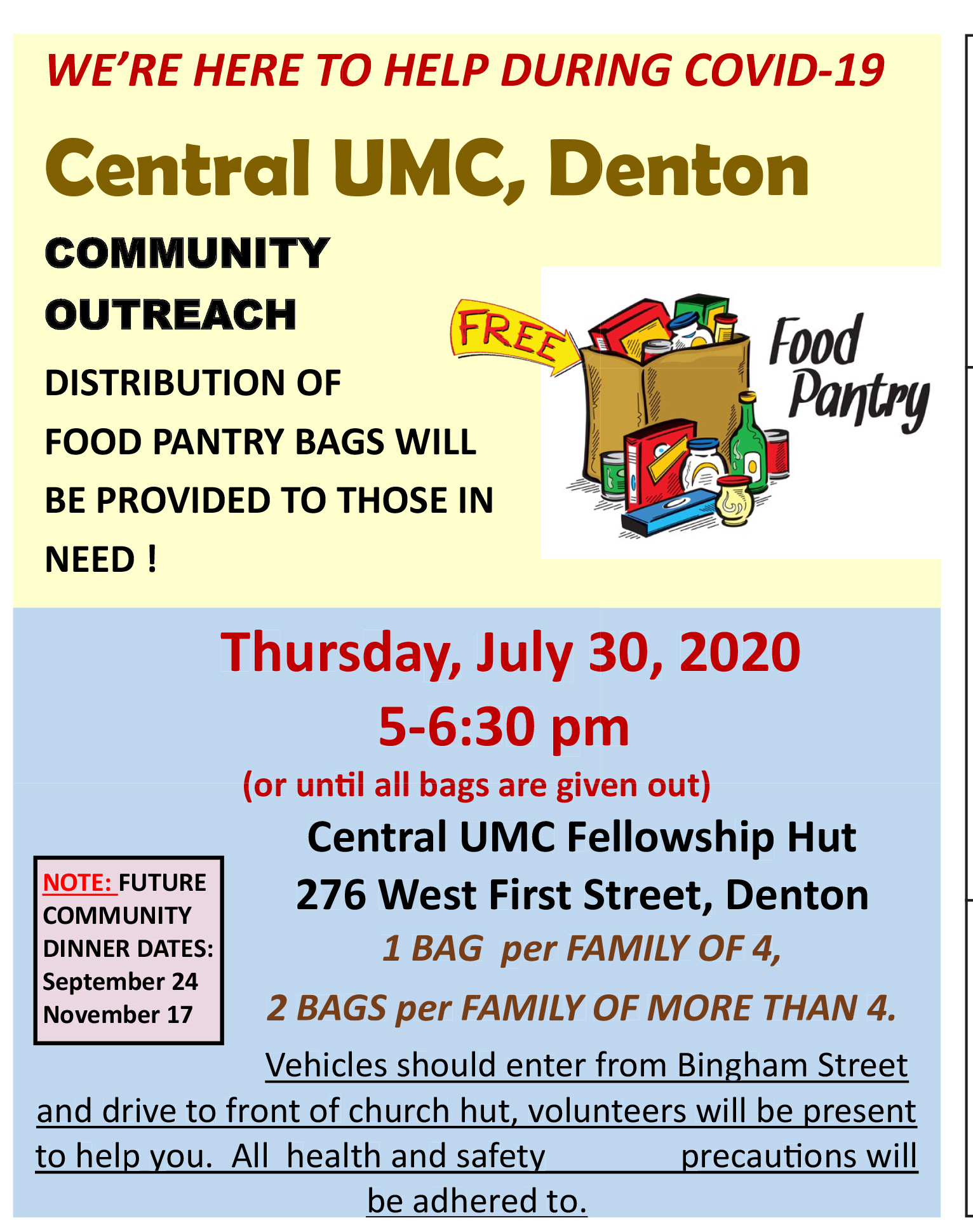 undefined