Commissioner's Column
Happy Thanksgiving! Make it a safe holiday
By Mike Causey
Insurance Commissioner

Thanksgiving is a wonderful time to gather with family and friends for a delicious meal, but it's easy to lose focus on fire safety.

Turkey frying can be dangerous because oil fires happen quickly. Make sure to plan for fire safety especially when cooking this holiday season.

Unattended cooking is the No. 1 cause of home fires and injuries in the United States.

According to the National Fire Protection Association (NFPA), Thanksgiving Day is the peak day for fires caused by cooking with approximately 1,000 home fires occurring on this day.

Turkey fryer fires cause an average of five deaths, 60 injuries and more than $15 million in property damage each year.

Outdoor, gas-fueled turkey fryers are discouraged unless used by a properly trained professional. A better alternative is to use newer turkey fryers, which are powered by TRU-Infrared technology, and require no oil.

Here are some safety tips for cooking turkeys this Thanksgiving:
•Use extreme caution when cooking with oil. Hot oil can spill or splash onto the flame, igniting a fire. Also, oil inside a turkey cooker pot can stay dangerously hot for hours after use.
•Don't overheat the oil. Cooking oil, if heated beyond its cooking temperature (375 degrees), can ignite.
•Turkey fryers should not be used under a garage, deck, breezeway, porch, barn or any structure that can catch fire.
•Make sure the turkey has thawed completely before putting it in a turkey fryer. Frozen, or partially frozen turkeys, will cause hot oil to splatter or produce hot steam, which leads to burns.
•NEVER use water to extinguish a grease fire!
Here are some other cooking safety tips:
•Stay in the kitchen when frying, grilling or broiling food.
•Set a timer to remind you of cooking times.
•Keep anything that can catch fire away from your stovetop.
•Ensure a three-foot kid-free zone around your cooking area.
•Turn pot handles away from the stove's edge and use the back burners when possible.
•When cooking, wear short, close-fitting or tightly rolled sleeves.
•If you have a fire in your microwave, turn it off immediately and keep the door closed.
•Small grease fires should be extinguished by smothering the flames.
•For oven fires, turn off the oven and leave the door closed.
•Do not cook if you are sleepy, have taken medication, drugs or consumed alcohol.
•Plug the microwave directly into an outlet and do not use an extension cord that can overload the circuit.
•If your clothes do catch fire, stop, drop, and roll!

I hope you have a happy and safe Thanksgiving Day!


undefined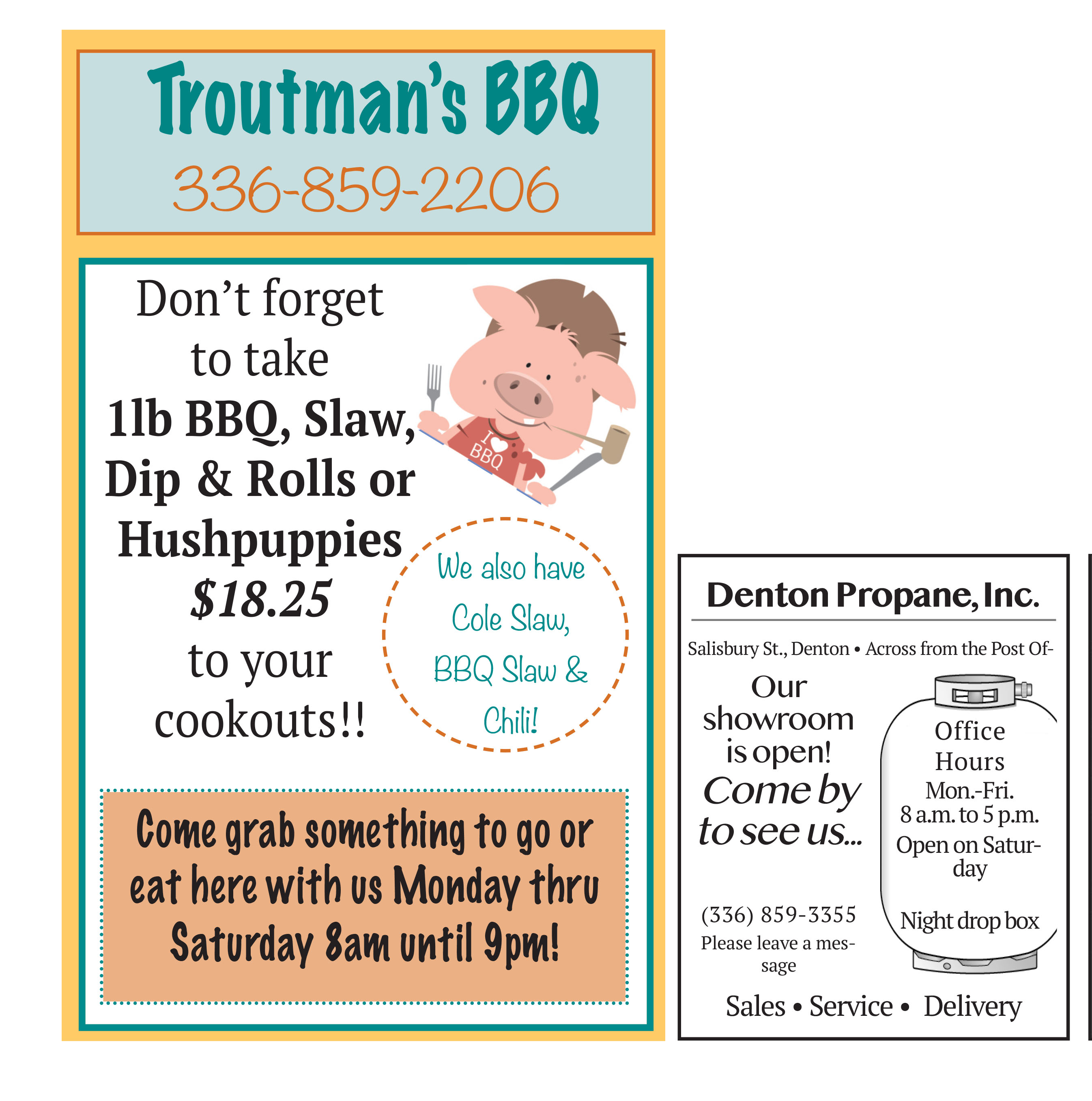 undefined