Carolinas' First Professional Bull Riding Team Relocates to Greensboro, North Carolina and Greensboro Coliseum
Richard Childress Racing-owned Carolina Cowboys to host 2023 homestand September 22-24

The Carolina Cowboys, the Carolinas' only professional bull riding team competing in the groundbreaking PBR (Professional Bull Riders) Team Series, today announced that the team will relocate to Greensboro, North Carolina, and Greensboro Coliseum beginning in the 2023 season.

The Carolina Cowboys will host their first PBR Cowboy Days homestand at Greensboro Coliseum on Sept. 22-24.

"Greensboro has long been known as a sports town, and we are thrilled to add to that reputation as we welcome North Carolina's first Professional Bull Riding team, the Carolina Cowboys, to the Greensboro Coliseum," said Greensboro Mayor Nancy Vaughan. "I can't wait to dust off my cowboy hat and join everyone for 'Cowboy Days' on September 22-24 at the Greensboro Coliseum to watch our Carolina Cowboys compete against some of the best bull riders in the country in a new league that's made the most exciting 8 seconds in sports even more thrilling."

"We're thrilled to be able to keep the Carolina Cowboys in the Piedmont-Triad and bring professional bull riding to Greensboro in 2023," said Carolina Cowboys owner Richard Childress. "Our goal is to introduce an entirely new generation of fans to Western sports and can't wait for everyone to experience our Cowboy Days homestand September 22-24, 2023."

The Carolina Cowboys will relocate to Greensboro after competing out of LJVM Coliseum in Winston-Salem, North Carolina, during the inaugural year of competition for the PBR Team Series.

The team is owned by Richard Childress and partner Jeff Broin, with 2018 Daytona 500 Champion Austin Dillon serving as General Manager. Dillon, who drives the iconic No. 3 Chevrolet, and is currently amid his tenth year of competition in the NASCAR Cup Series. A former champion in the NASCAR Xfinity Series (2013) and NASCAR Truck Series (2011), Dillon is a 19-time winner in NASCAR's top-three touring series.

Bull riding legend, PBR co-founder and North Carolina's own Jerome Davis leads the Carolina Cowboys as head coach. Davis is a PRCA World Champion bull rider and member of the prestigious PBR Ring of Honor. Despite his riding career coming to an end, when he was paralyzed from the chest down in 1998 after being thrown from a bull, Davis remained in the industry growing Davis Rodeo Ranch, based in Archdale, into one of the PBR's top stock companies raising hundreds of bucking bulls alongside his wife Tiffany, who is a key member of the team's front office as Assistant General Manager.

undefined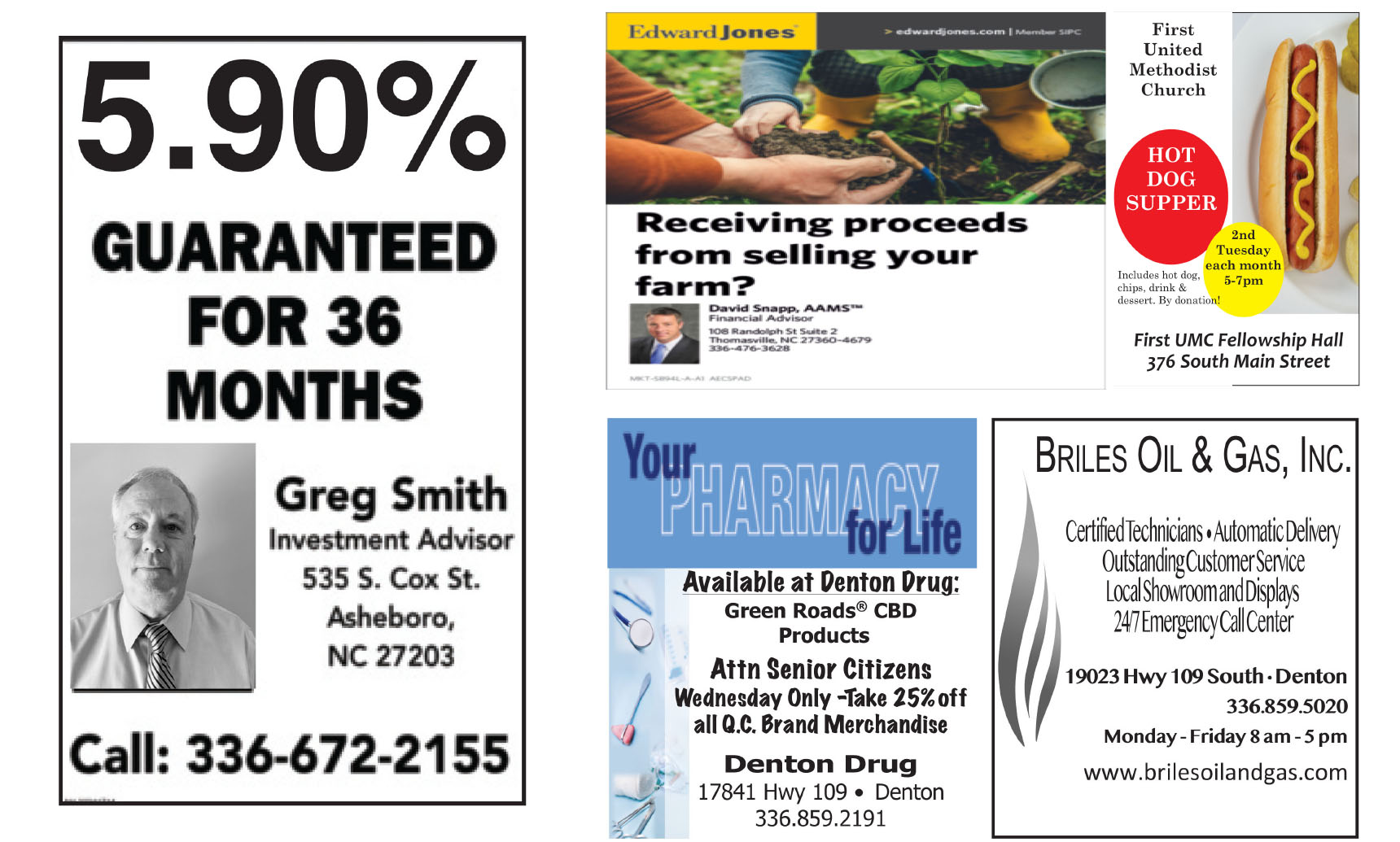 undefined