Letter to the Editor

It's springtime. It's the time, during normal times, when most high school seniors have already made a decision about their future, be it furthering their education or stepping into a career.

As we know, though, these are not normal times. Young people have been affected harshly in many ways during the past year. For some it has been a battle to adjust to online learning and get through a day of classes. A byproduct of this struggle is far too many high school seniors have either been slow to make a decision on their future or have totally paused those plans.

With graduation rapidly approaching for the class of 2021, the time to find a solid opportunity to continue their education this fall is growing short.

There remains a clear window of opportunity in our community, though. The Davidson And Davie Apprenticeship Consortium (DDAC), a partnership between Davidson-Davie Community College (DDCC) and six local manufacturing companies, provides a pathway to education and career without any student debt. The six current companies involved are BKM, EGGER Wood Products, CPM Wolverine Proctor, Ingersoll Rand, KURZ, and Mohawk.

DDAC offers a student the opportunity to attend DDCC while serving a fulltime apprenticeship with one of the six companies and earning a competitive salary. Upon completion of the four-year program, the student has a highly-skilled career with one of the six local companies, a degree from DDCC and no student debt. The partner company pays the student's tuition.

We know it's not the path for all students, but neither is a four-year degree program suited for all. The DDAC apprenticeship approach will work for many.

We've heard for years the cry for skilled workers and it's louder than ever in our area. It's key for our area to continue to grow and remain competitive in the search to bring more good jobs to the area.

The Davidson And Davie Apprenticeship Consortium's application period is open until May 15, but students and parents can get a close, informative look at the program on April 14 when DDAC and its partners host three information sessions on the campus of Davidson-Davie Community College. The sessions will be held in the Mary E. Rittling Conference Center at 1, 3, and 5 p.m. COVID protocols will be in place and masks will be required for entrance.

It's the perfect opportunity for students and their parents to take a look at the program and what it has to offer. For information, visit their website, www.DDAC.tech, email davidsondavieapprenticeship@gmail.com or call (336) 843-7315.

Michael Holmes
undefined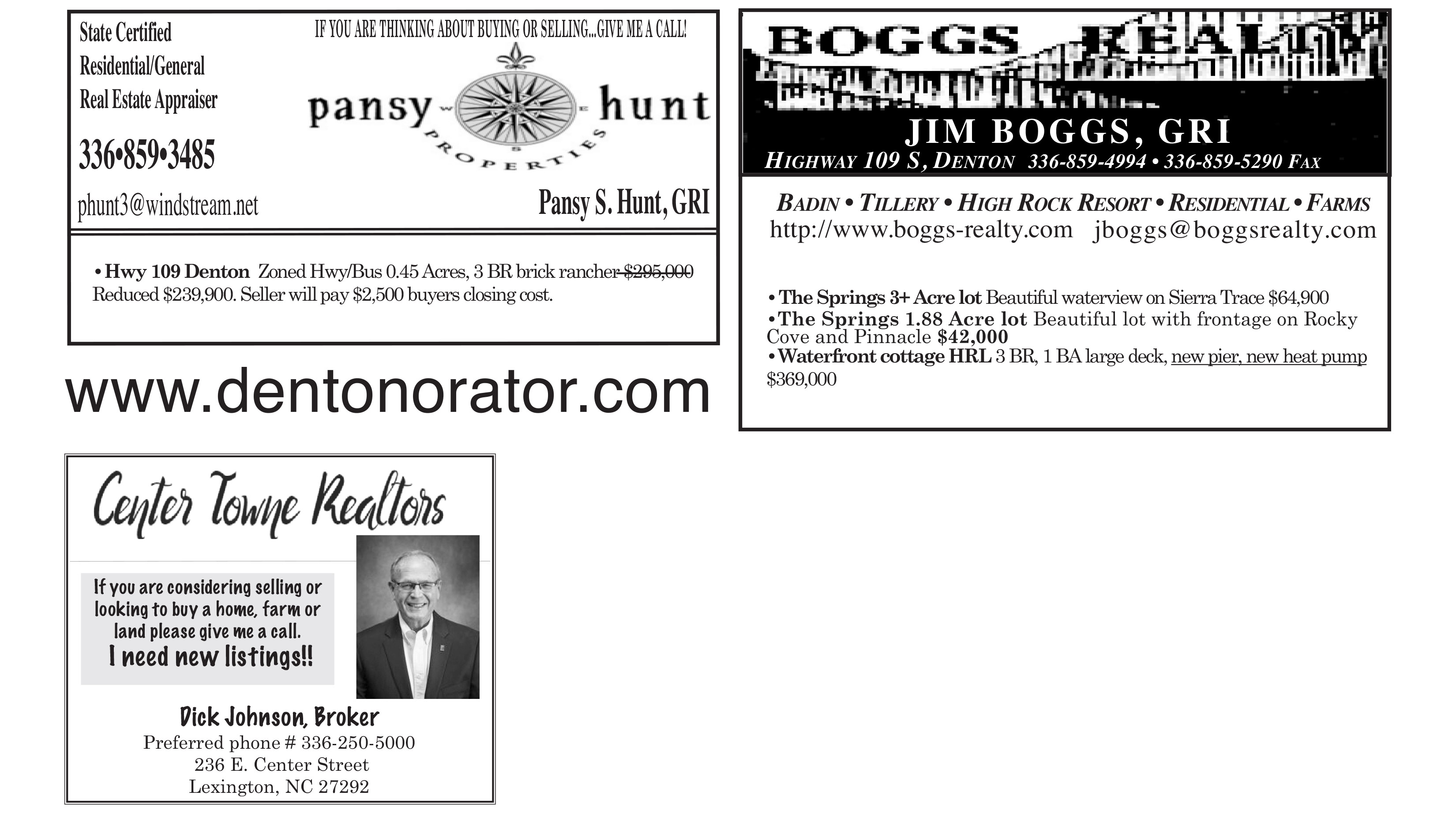 undefined